"Not all readers are leaders, but all leaders are readers."

— Harry S Truman
Summer is one of our favorite seasons. For us, summer is a time of hammocks and books. Our imaginations expand and our interest intensifies as we explore the pages. If you step two feet into our home you will know that books play an important role in our family. We refrained from building floor to ceiling bookshelves, but we could have filled them in if we did. Nathan grew up going to the library almost every week. Libraries excite him and he loves the challenge of finding a good book. Libraries overwhelm me. I feel frozen and don't even know where to begin. (Sitting at home searching for tried-and-true books online and putting them on hold has changed my life!!) However you view libraries, they are a great resource for the summer months.
Today we are going to share some of our favorite kids through tween books. Some are very old, some are fairly recent, and hopefully some are new to you. We encourage you to look through our list and see which ones you haven't read yet. Check out your local library to see which ones you can borrow. Ask a friend to loan you their copy. Or browse through your local used book store.
If your child is not a reader, that's okay. Maybe that isn't their thing.  Or maybe, they just haven't found the right book yet!!  Keep trying different genres to see if a specific author or genre is the key to unlocking their love of reading. Some won't ever enjoy reading a book, but you will at least expose them to ideas and topics they would have never explored otherwise.
To make your family's reading journey easy, we have created a giant list of books for Pre-K, 5-9 year olds, 8-12 year olds, and tweens.  (We'll add the teen books in a few years!)
Free download here: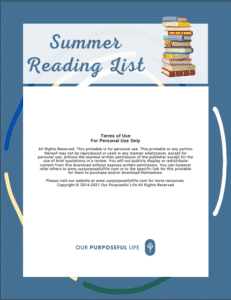 But because giant lists can be overwhelming, here are just a few of our personal favorites:
Recommendations
All time favorite in Hanson Household: Epic Order of Seven Series by Jenny L. Cote
Jacob (2nd grade):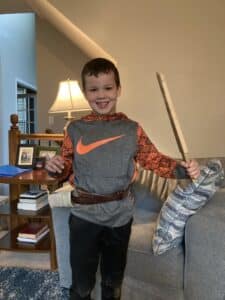 Likes: Animals and Mysteries
Top Favorites: The Secret of the Hidden Scrolls and Humphrey's Tiny Tales
Luke (5th grade): 
Likes: Adventure and Biographies
Top Favorites: The Prince Warriors and Who Was Series
Rebekah: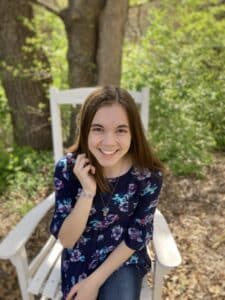 Likes: Fantasy and Fiction
Top Favorites: The Fairy Bell Sisters (This got her to be a reader when she was little) and The Unwanteds (This is Fantasy so you may want to preview to see if you are okay with it before having your child read it. 
Hannah: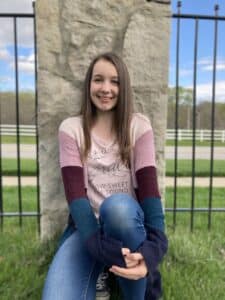 Likes: Historical Fiction and Mystery
Top Favorites: Mandie Series and Left Behind Series for Kids
PS:  
This book is probably the coolest book ever!  Click here to see the book that literally every family should have!!
Your Recommendations:
We are always looking for new ideas. Please share yours in the comments!!